Total
Wellness
Beacon Bridge takes a holistic approach to wealth management that we call Total Wellness.
We help you invest your money across five essential aspects of life—finances, relationships, health, lifestyle, and purpose.
We believe our approach can help reduce stress and increase resilience. Our mission is to help you make confident decisions, avoid costly mistakes, and achieve meaningful impacts.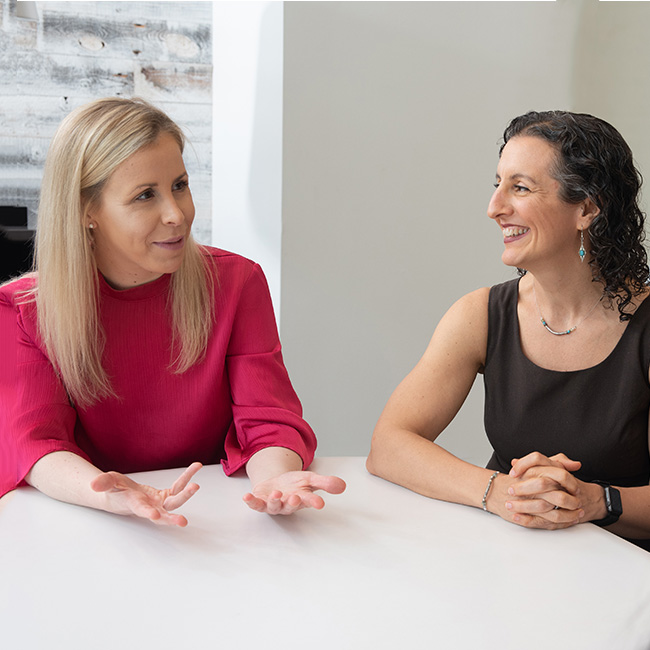 Our
Difference
See our story and learn how Total Wellness can benefit you and your family.
Maybe you're facing a life change, a major challenge, or you've simply arrived at a level of financial complexity that you no longer want to manage on your own.
We believe Beacon Bridge can help you reach a state of financial confidence and peace of mind.
Connect
with Us
Putting you and your interests first is our duty as a fiduciary and our mission as a firm.
We strive to act as your trusted guide to reaching Total Wellness in all aspects of life, we work to be your full-service expert resource. We're proactive problem-solvers, looking for whatever ways we can help you fulfill your highest aspirations.
Let's talk about what you want to do and be!