Goal-Based Fiduciary Guidance
Beacon Bridge Wealth Partners is an independent registered investment advisor dedicated to guiding you on your lifelong financial journey. We believe our unbiased recommendations and goal-based approach help you make confident decisions. As fiduciaries, we uphold your best interests above all else.
Total Wellness Planning
Together, we create a Total Wellness plan with clear, actionable objectives to help achieve the impacts you wish to make. We also help you define your dreams across five aspects of well-being—finances, relationships, health, lifestyle, and purpose.
Disciplined Investment Approach
Your portfolio can be structured to support your plan and respect your risk tolerance. We combine traditional asset allocation with rules-based decision-making to help you guard against emotional reactions and weather turbulent times. To further preserve your money, we strive to utilize low-cost investment solutions and competitively priced advice.
Supportive Team Engagement
Open communication and easy access to our team are part of our service to you. This includes multiple meetings, calls, and contacts. We also deliver monthly updates, event-specific webcasts, and plenty of ways to interact with us socially. Being a Beacon Bridge client offers you full-circle partnership and guidance, now and for the future.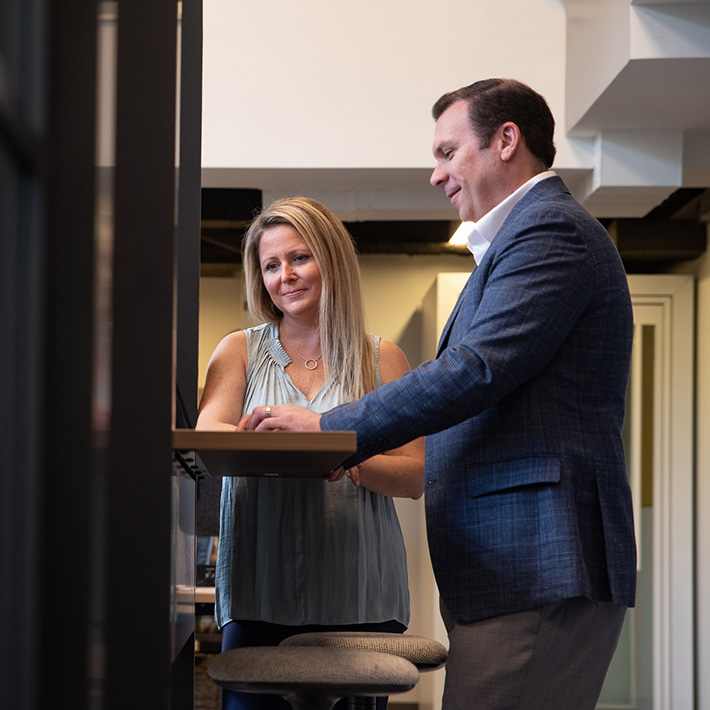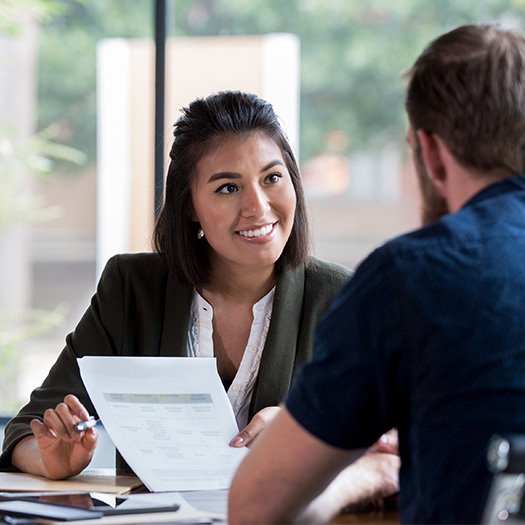 Book a
Consultation
Want to make better financial decisions? Your Total Wellness plan helps you stay on track to improve both the present and the future for yourself and your family.
Contact us today for a complimentary consultation about your well-being and how Beacon Bridge can help!