We Welcome
Financial Advisors
In everyone's career, there comes a time when they're ready for change. Beacon Bridge welcomes advisors who fit with our firm's culture. We also work with advisors who are ready to sell their businesses.
Since every situation is unique, we offer advisors like you multiple options to suit your preferences for today and for the future.
Do You Want to GROW an Independent Practice?
Perhaps you're at a point where you'd like to spend more time with your clients and less on filling out endless paperwork. We know it can seem like a very heavy lift when you want to go independent. Beacon Bridge provides you with an opportunity to forego the hassles of building a brand, acquiring technologies, and setting up marketing, compliance and back office support. We've already got all of that in place for you.
In addition, we use a proprietary, holistic approach that we call Total Wellness. Over time, we've learned that by addressing the full range of our clients' well-being—finances, relationships, health, lifestyle, and purpose—we can help to powerfully improve lives while safeguarding what matters most. When advisors join us, we help you understand and achieve your own Total Wellness, so you're better able to help your clients do the same.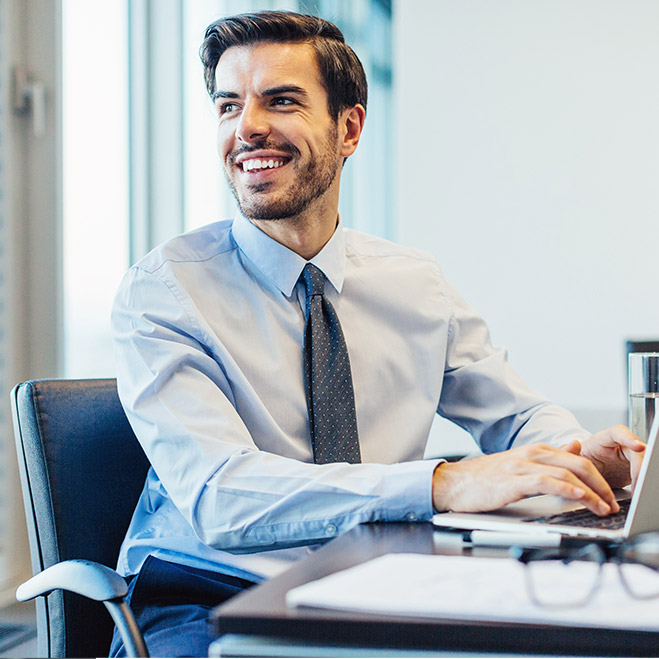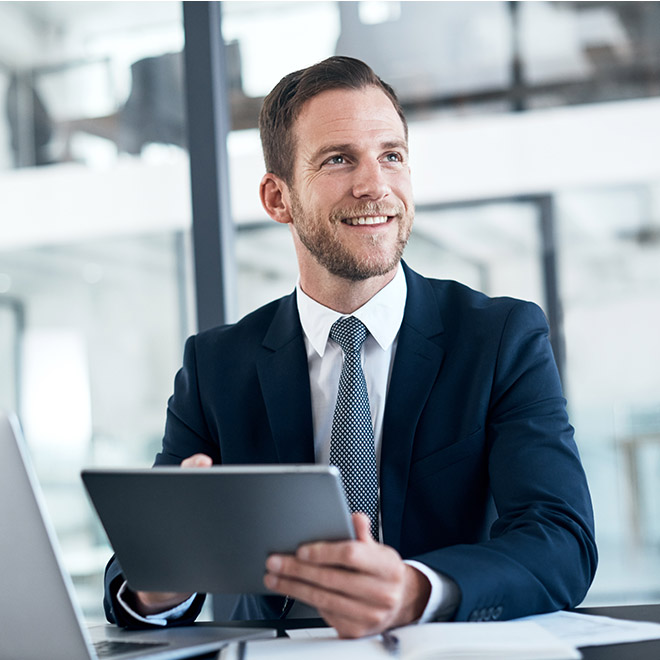 Are You Looking to SELL Your Advisory Practice?
Beacon Bridge has successfully transitioned other financial advisory firms, so you can trust that we understand how important it is that you feel peace of mind. As you make the determination to sell what is likely to be your most valuable asset, we work closely with you to help design the right exit strategy.
Using our Total Wellness framework, we devised a plan that's centered around supporting what you want to do and potentially taking risks off the table. We help you address the whole picture, so you can get real clarity about your goals, expectations, and timeline. Beacon Bridge pursues win-win transitions that leave everybody better off, including your clients.
Get In
Touch
Are you ready to advance your career? Beacon Bridge would love to talk with you about our growth opportunities for financial advisors. Please get in touch! We have multiple options to suit your preferences for today and for the future.