Are We the Right Fit?
There are points in your life when you feel ready for help from a trusted advisor. Maybe you're facing a life change, a major challenge, or you've simply arrived at a level of financial complexity that you no longer want to manage on your own.
We believe our distinctive approach sets us apart, and we may be the right choice for you if:
You're looking for a more comprehensive and effective way of working with an advisor.

Beacon Bridge offers you a holistic approach that we call Total Wellness. Unlike some other firms that only focus on finances, we believe that addressing multiple aspects of your well-being—finances, relationships, health, lifestyle, and purpose—is the surest way to achieve your lifelong goals.

You're ready for informative conversations that can give you confidence and control.

We dive deep with you, to fully explore the issues that matter. Then we work together to determine the best possible solutions for you and your situation. We believe advisors are experts at listening and helping you to gain full confidence—so you know that you and those you love are taken care of and your life is in order.

You'd like step-by-step guidance from a trusted fiduciary and wellness authority.

Putting you and your interests first is our duty as a fiduciary and our mission as a firm. As your guide to being well in all parts of your life, we aim to be your full-service expert resource. We are proactive problem-solvers, walking the wellness journey with you, looking for whatever we can do to help.

You see the value in straight talk from an advisor who authentically cares about you.

Above all else, we strive to help you grow wealth and build resilience for overcoming life's inevitable changes and challenges. We always want to know what's keeping you awake at night, so we can work to help reduce your stress, alleviate your concerns, and make sure your needs are met.

You expect the firm you choose to be committed to continuous improvement.

We're always looking for ways to improve our value to you and your family. We know that how well you're doing is a reflection of how well we're doing. Upholding our core values as we continue to grow our services to you is one of our highest priorities, and your feedback is always welcome.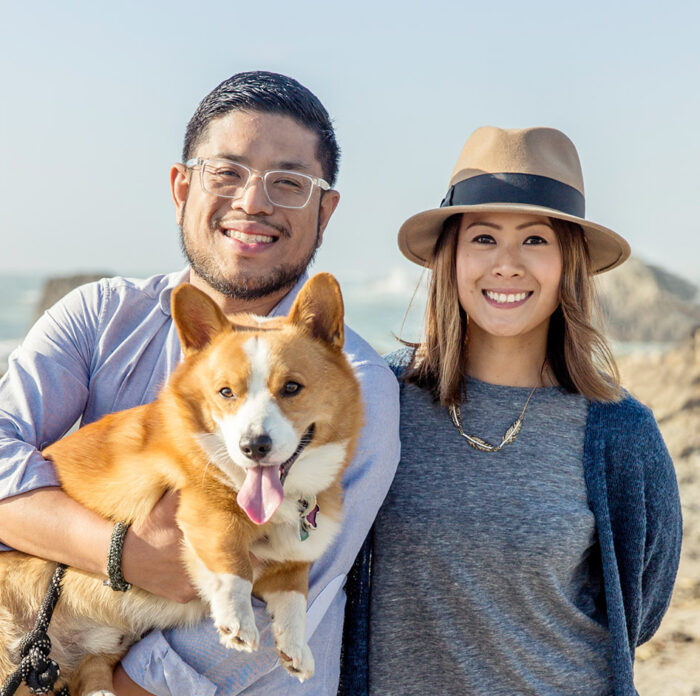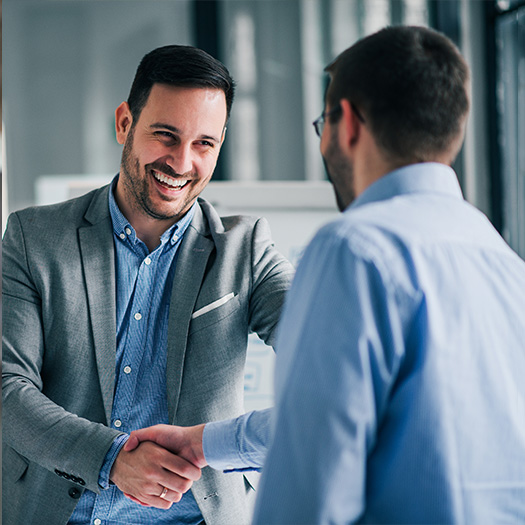 Book a
Consultation
Looking for more control over your financial well-being? Our Total Wellness approach helps you make confident decisions, avoid costly mistakes, and achieve meaningful impacts.
Get in touch and let's talk about what we can do to help you grow wealth and build resilience.