We Build
Strategic Partnerships
All clients have needs that fall outside any one firm's scope of services. Recommending a trusted contact to fulfill these outside needs helps clients. Additionally, reciprocal referrals allow our firms to provide more comprehensive solutions and address interrelated issues.
At Beacon Bridge, we use a proprietary, holistic approach that we call Total Get in Touch. It focuses on the full range of our clients' well-being—finances, relationships, health, lifestyle, and purpose. By getting to know and trust a full complement of other providers, we can create a system of reciprocal client referrals that benefits everyone involved.
Financial Wellness Collaborations
If you're a financial wellness provider, then we want to talk with you. We're actively looking to partner with accountants, attorneys, bankers, insurance agents, and other professionals to help better serve our clients—and yours.
As a fiduciary, we always put our clients' needs first. This includes connecting clients with the professionals who can best help them. Collaborative teamwork with other financial wellness professionals means that all of us can put our expertise to work helping to maximize and protect clients' wealth.
Comprehensive Wellness Collaborations
When our clients have needs of any sort, we work to offer them more than just advice. Our goal is to provide effective resources to go along with our guidance. For example, when a client faces a healthcare crisis, we help them connect with our network of healthcare professionals that we know and trust.
We're always looking to expand this trusted network of service providers. From therapists and life coaches to real estate professionals and concierge moving solutions, we want to build a comprehensive support system of like-minded problem solvers.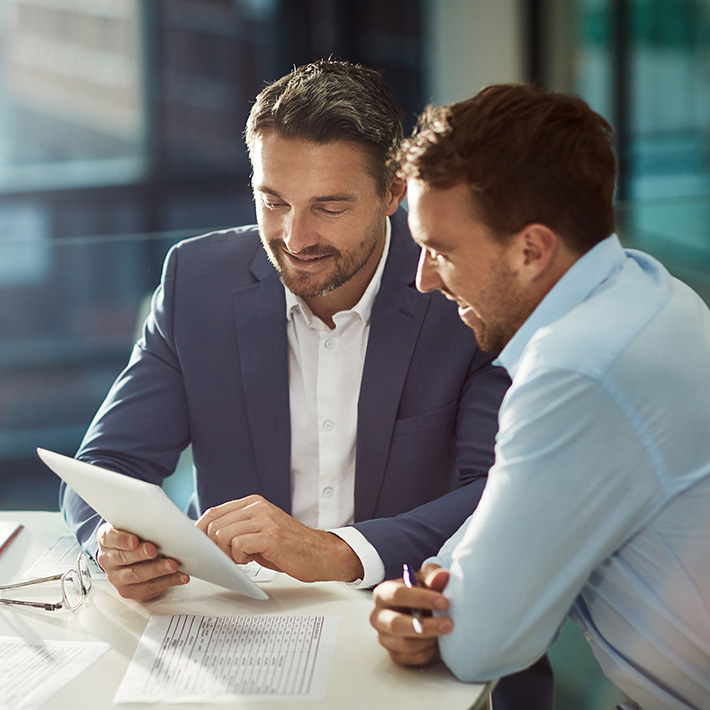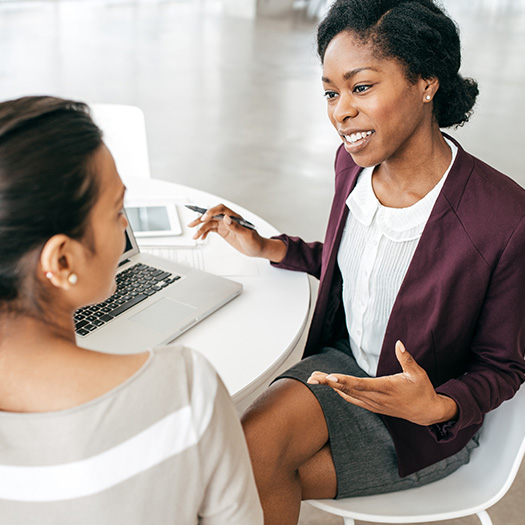 Get in
Touch
Would you like to expand your service capabilities and your client base? Let's collaborate! If you're interested in becoming part of our growing network of service provider partnerships, we'd love to hear from you.