Investing in Your
Total Wellness
You've worked hard for your wealth and we want your money to work hard for you, as efficiently as possible.
We strive to structure your portfolio to support your Total Wellness plan, while taking your risk tolerance into account. We believe our guidance is always specific to your goals and maximizes use of tax-efficient investment solutions.
Our Investment Process
Beacon Bridge Wealth Partners couples traditional asset allocation with rules-based decision-making. This works to help guard against emotional reactions and weather turbulent times. We also strive to limit losses during market pullbacks, so you have more money available to capture the next upside. To help further preserve your money, we utilize low-investment solutions and competitively priced advice.
We take great pride in working to provide the highest quality investment guidance that's specific to your goals. Our research team evaluates economic and market signals daily, using them to create action items that can help us protect and grow your assets.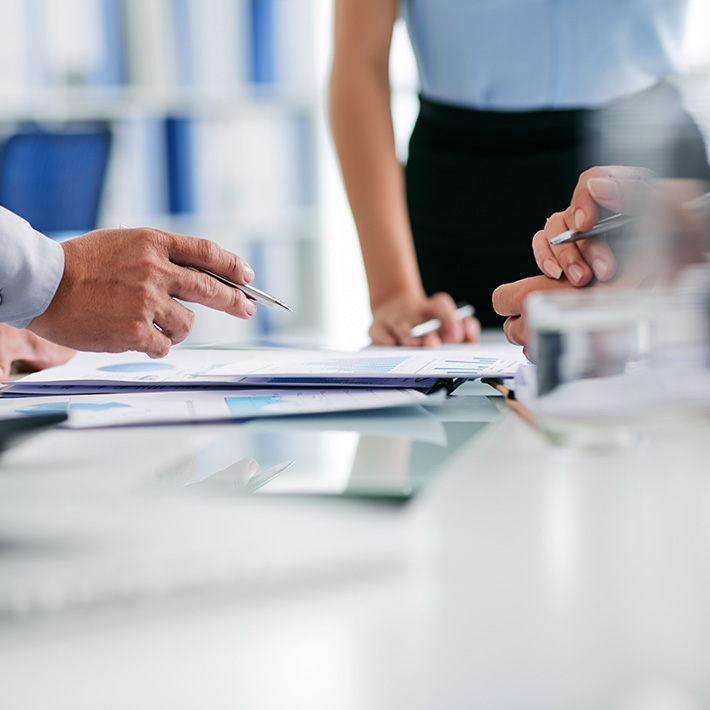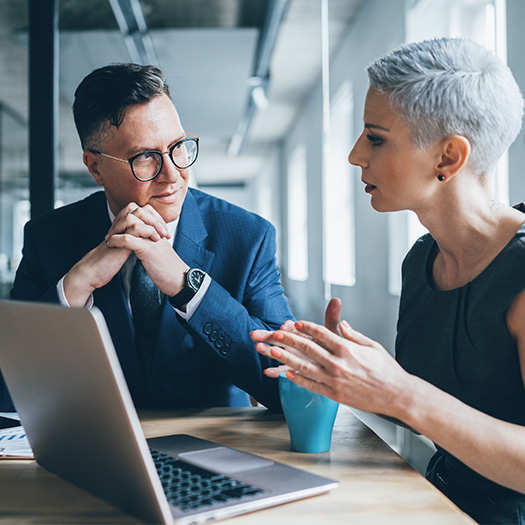 Book A
Consultation
Ready to put your money to work toward your overall well-being? Years of experience have shown that our Total Wellness approach helps reduce stress and increase resilience. Schedule a complimentary consultation to see how a Total Wellness plan could benefit you and your family.