Are you a business owner or decision maker that is looking to offer a truly meaningful benefit to your employees?
Financial education and planning can increase loyalty, improve retention, and help an organization with workforce planning. Reducing financial stress and insecurity among employees improves focus and productivity while on the job.
There are so many reasons why letting us help your organization Plan to Live Well should be your next decision.  Prioritize your organizational health.  For more insights into how we can help and start the conversation, download our Total Financial Wellness overview.  We're ready when you are!
"*" indicates required fields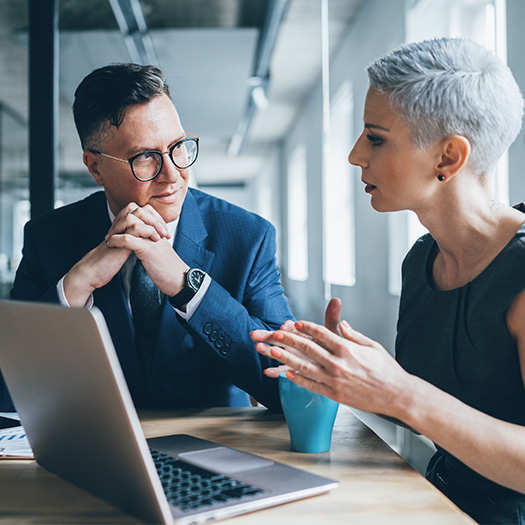 Book A
Consultation
Ready to put your money to work toward your overall well-being? Years of experience have shown that our Total Wellness approach helps reduce stress and increase resilience. Schedule a complimentary consultation to see how a Total Wellness plan could benefit you and your family.