Without your health, it's hard to enjoy all the good things in life. Your wealth can be used to help support favorable health outcomes for you and your whole family. Beacon Bridge works closely with you to determine the best ways to invest in your present and future health. Our supportive planning helps you feel confident that you're prepared and protected.
In addition, we can give you referrals to wellness providers in our trusted network. These can range from doctors to chiropractors, nutritionists, yoga teachers, trainers, and more. We aim to be a one-stop resource for you, helping you connect with whatever services you need.
Together, we strive to:
Navigate the health and disability insurance landscape for you and your family
Plan for all of your potential health care costs and long-term care expenses
Prepare for and manage the costs of chronic illness should the need arise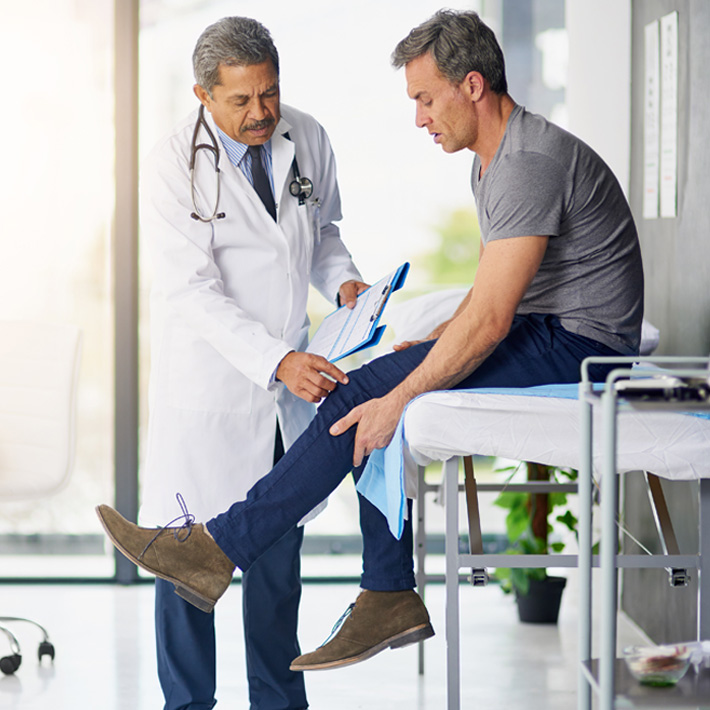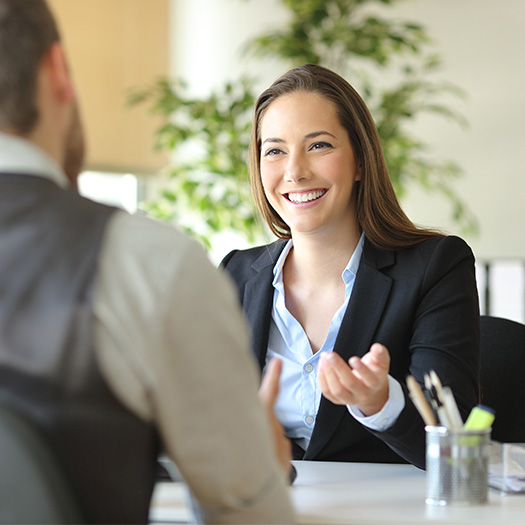 Book a
Consultation
Want to plan for a more fulfilling life? Beacon Bridge helps you define your dreams and develop a clear, actionable plan to achieve them.
Let's talk about how we can help you achieve the meaningful impacts you want to have.