We begin our Total Wellness process by clarifying what you'd like your wealth to do – for yourself, your family, your community, and/or the world. What's your purpose? Defining your purpose in life can help inspire you to confidently build wealth so you can accomplish everything you want.
Your purpose also becomes our guide for helping you build your plan, which may include supporting causes that align with your values, gifts to your family —or whatever it is that allows you to enjoy life and spread joy. Ultimately, it means being able to achieve lifelong impacts and leave a lasting legacy.
Together, we strive to:
Clarify your purpose and weave it into your Total Wellness plan
Plan for the lifetime and legacy impacts you want to have
Decide what you'd like to do for your family and for charity
Determine how you wish to be remembered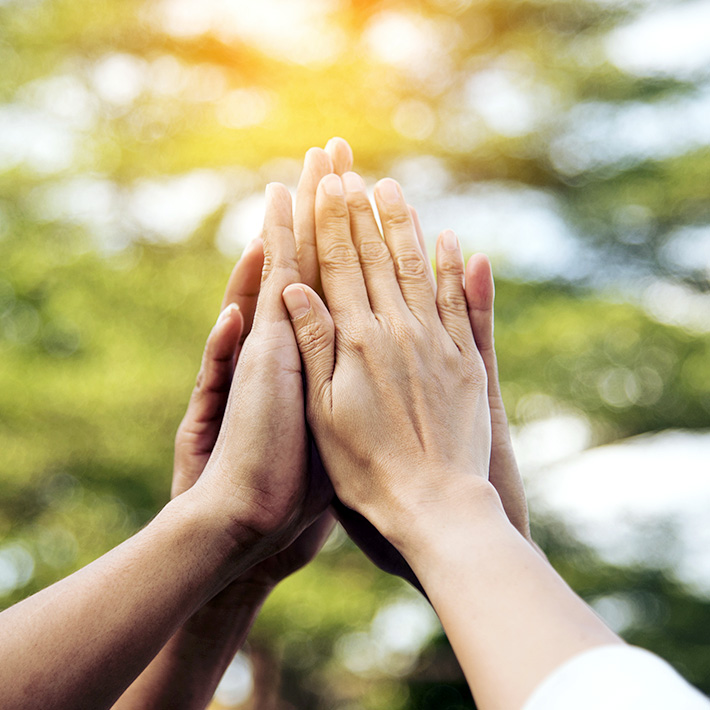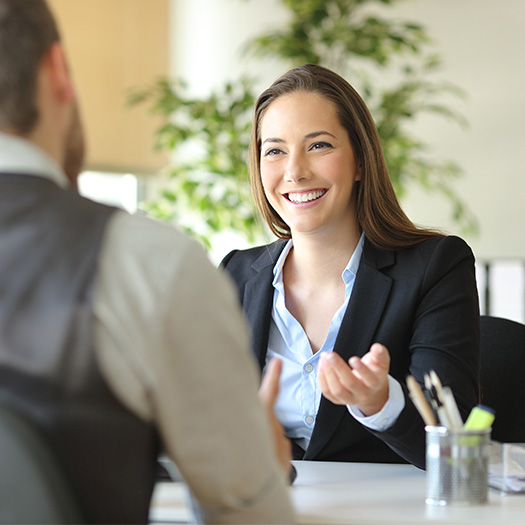 Book a
Consultation
Want to plan for a more fulfilling life? Beacon Bridge helps you define your dreams and develop a clear, actionable plan to achieve them.
Let's talk about how we can help you achieve the meaningful impacts you want to have.