People often come to us when they feel ready for professional guidance and want to plan for a more fulfilling life. We have the privilege of assisting you through many of your life's most memorable and critical moments. Marriage, the birth of a child, divorce, or the loss of a loved one are all times when you need to know that your wealth is set up to fully protect you and your family.
We believe our team provides lifelong guidance to foster and preserve family financial wellness. We help you prepare for expected life events, as well as those that are unforeseen. Our aim is to make sure you're covered for whatever may occur.
Together, we strive to:
Provide you with healthy skills for managing money within your marriage
Prepare for both short- and long-term goals as you welcome children
Aid you in rebuilding your financial life and well-being after a divorce
Guide you through the many difficulties of a loved one's death
Advise you on the best course of action after receiving a large inheritance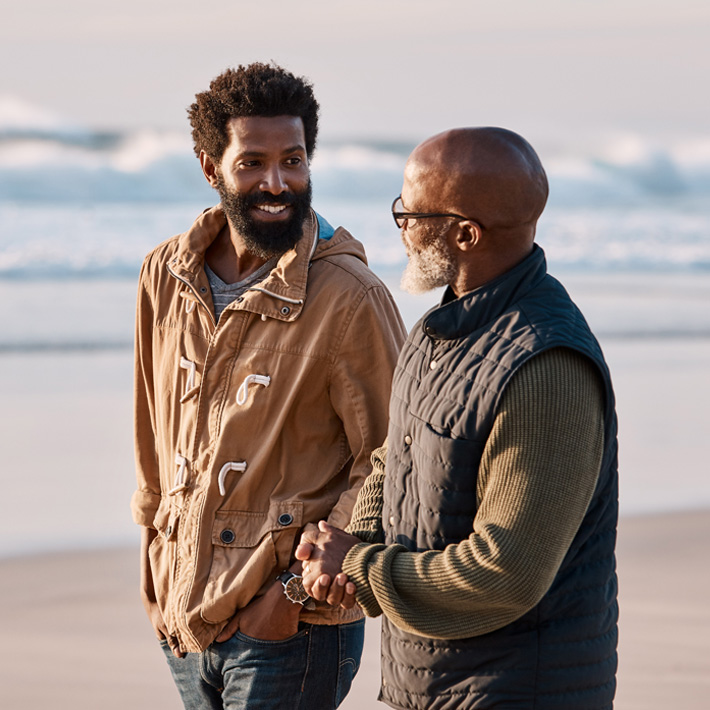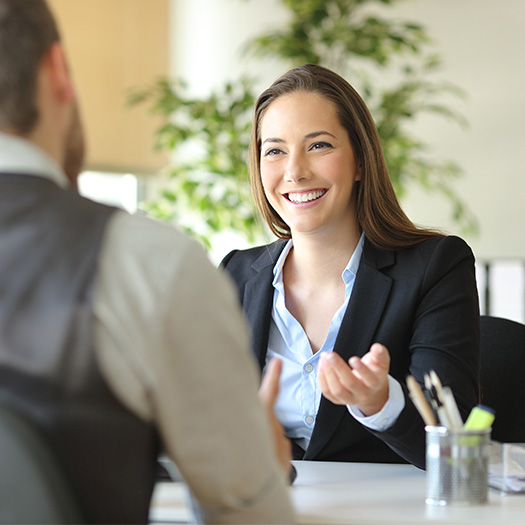 Book a
Consultation
Want to plan for a more fulfilling life? Beacon Bridge helps you define your dreams and develop a clear, actionable plan to achieve them.
Let's talk about how we can help you achieve the meaningful impacts you want to have.